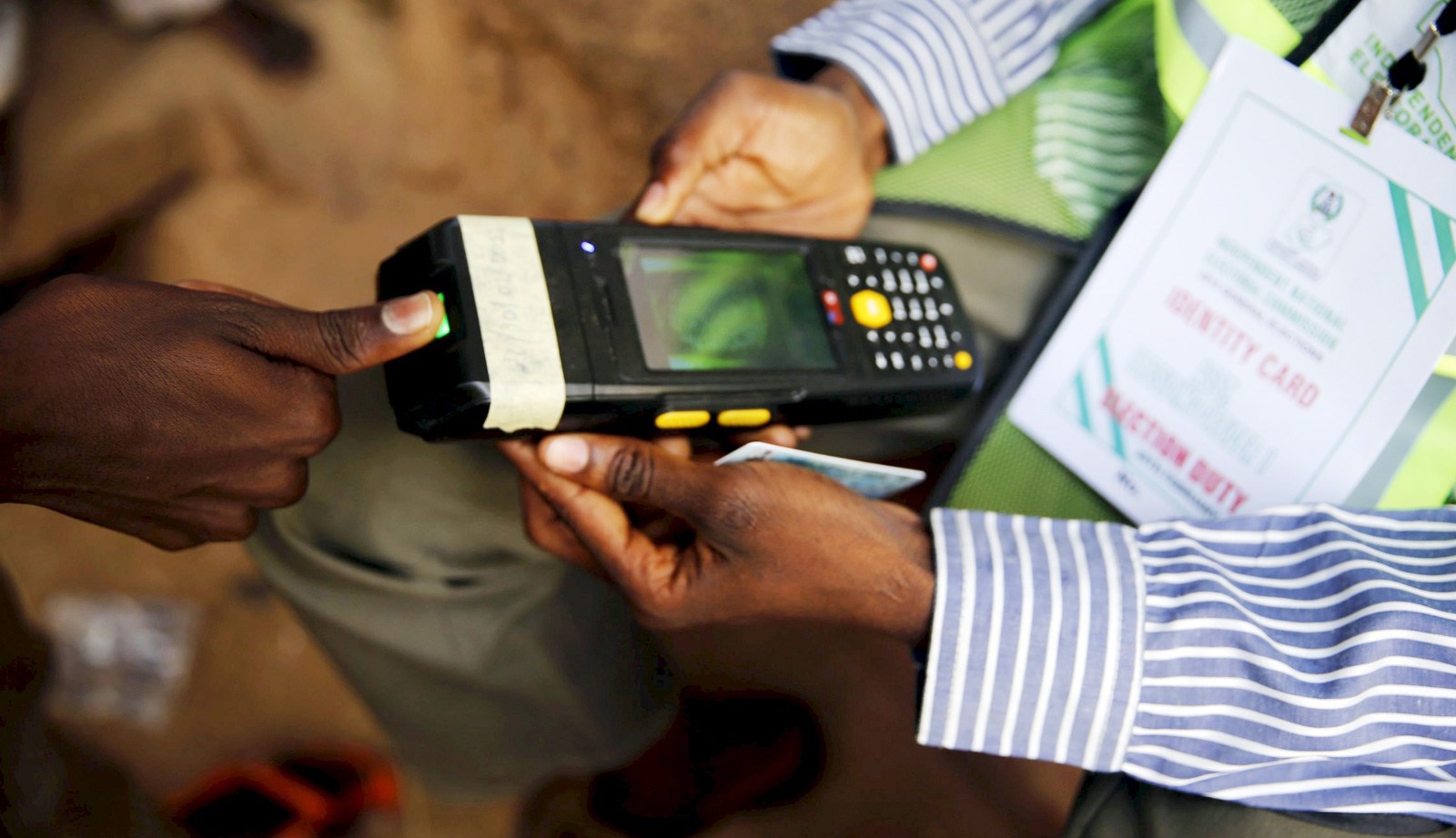 The Independent National Electoral Commission (INEC) says it has discovered an illegal voters registration centre in Offa area of Kwara state, North-central Nigeria.
"It has come to the notice of Independent National Electoral Commission, Kwara State, that some unscrupulous persons are carrying out illegal registration of voters in Offa Local Government area," INEC Administrative Secretary in Kwara, Paul Atser, said on Friday.
The persons, according to the electoral officer, were using CorelDraw applications to modify information in a scanned INEC PVC.
He said one suspect had been arrested and undergoing interrogation by the police.
"The general public is advised to be watchful and ensure that they go to only INEC designated registration centres to be captured for the PVC," Atser added.
279 Views