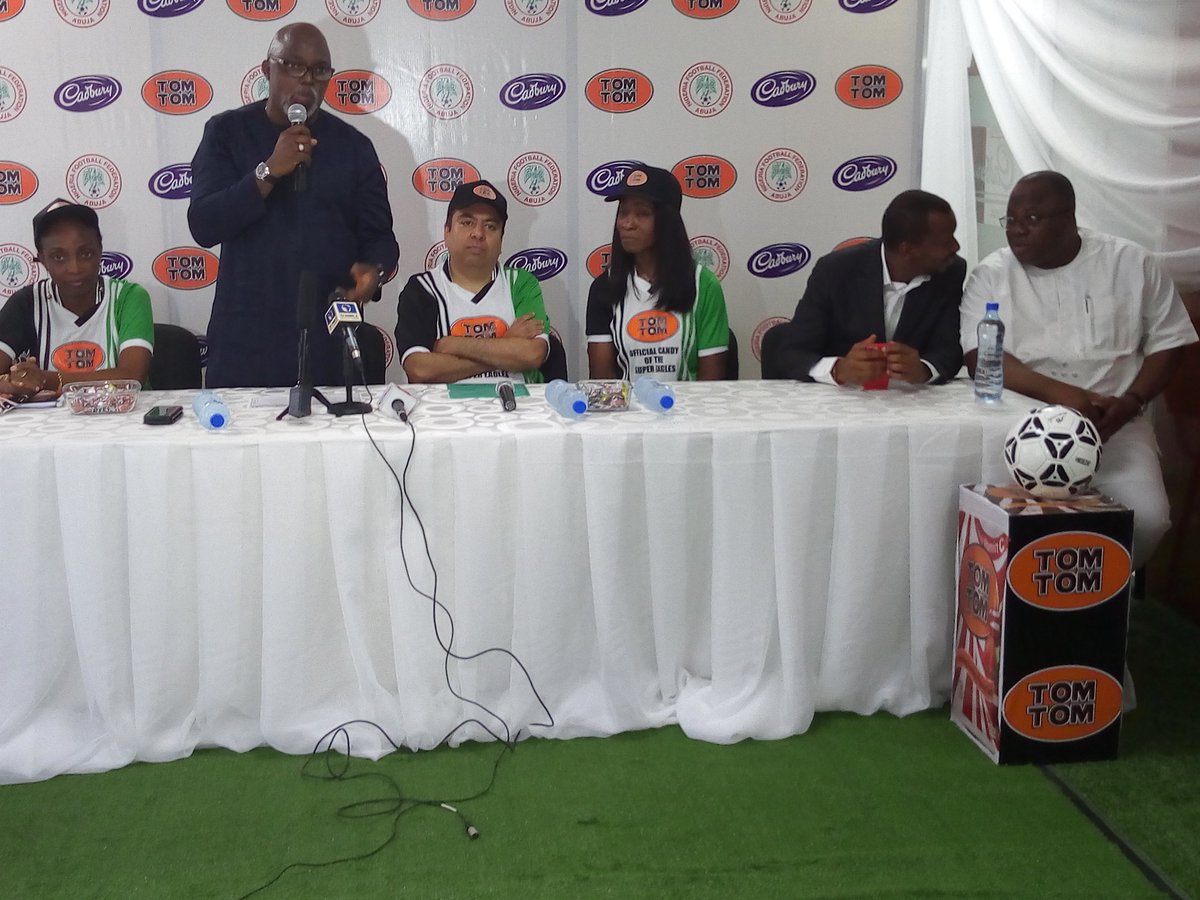 The Nigeria Football Federation has so far sealed contracts worth $50 million in support of the Super Eagles for the 2018 Fifa World Cup in Russia, president of the body said Friday.
Amaju Pinnick said Nigeria's smooth qualification for the tournament turned the team into a beautiful bride with corporate bodies.
READ ALSO: Ifeanyi Ubah Declares Intention to Contest For Senate In 2019
"You will agree with me that the Super Eagles have moved to the next level, and the synergy between the NFF and these corporate bodies that have identified with us will further push the team further," The Nation newspaper quoted the president as saying.
He continued, "When football match involving Nigeria is going on, all known vices practically cease and every focus will be on the game. That is how serious this game have become for Nigerians and this is why we have resolved to do everything possible to keep it that way."
290 Views