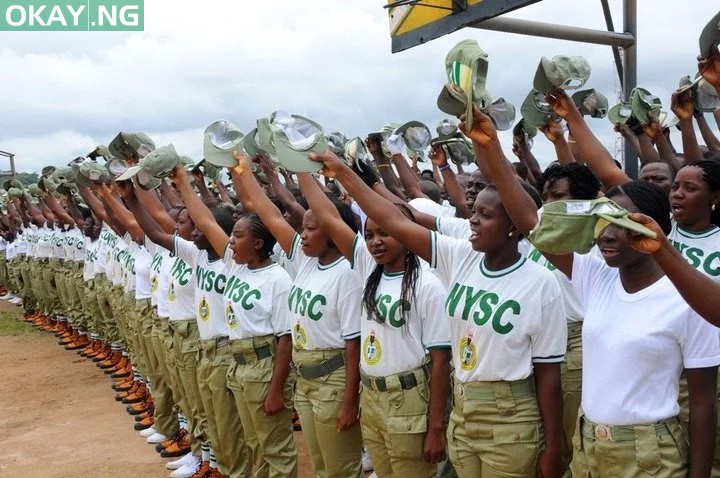 The Osun State Coordinator of the National Youth Service Corps (NYSC), Emmanuel Attah, has disclosed that some corpers posted to Osogbo High School were withdrawn because of threats to their lives from some students who belong to a cult group.
He made this known while speaking to newsmen at the 2018 NYSC/Corps Employers workship held in Osogbo, the capital of Osun state.
READ MORE: Court Orders INEC to Continue Dino Melaye's Recall Process
Attah said the NYSC would not hesitate to withdraw corps members from any establishment or institution where they felt their safety was not guaranteed.
Speaking on the security of corps members posted to schools in the state, He said: "I have no reason to complain about the security of corps members in the state.
"The police and the Department of State Services are always trying. But in 2017, we had to withdraw all the corps members posted to Osogbo High School due to cultist attacks.
"We will not post corps members to the school again unless the school gives us a written guarantee that the lives of the corps members are safe.
"The NYSC will not post anybody to anywhere their lives are not safe."
317 Views