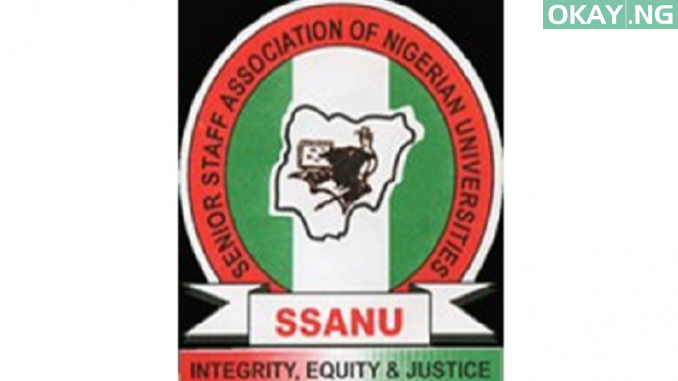 The non-academic unions of universities, which embarked an industrial strike since December 4, 2017, has suspended its strike.
This was announced during a briefing on Wednesday by the Chairman of the Joint Action Committee of the unions, Samson Ugwuoke.
He noted that "based on extensive consultations with our various organs, we hereby announce the suspension of the strike action embarked upon by JAC with effect from today, March 14."
The JAC comprises of the National Association of Academic Technologists (NAAT), the Non-Academic Staff Union of Educational and Associated Institutions and the Senior Staff Association of Nigerian Universities (SSANU).
346 Views