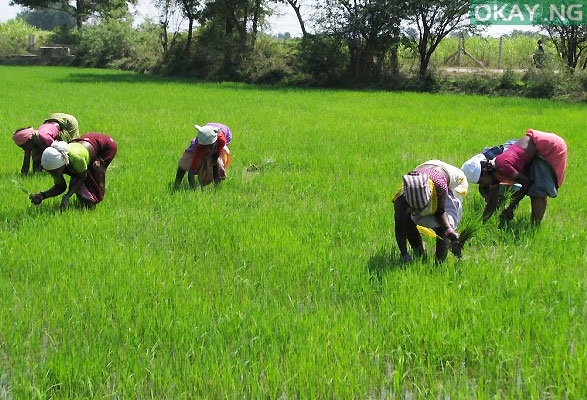 The Federal Government (FG) has said that N43.92 billion (122 million dollars) was given to 300,000 rice farmers in the country.
Minister of Women Affairs and Social Development Aisha Al-Hassan stated this in New York at the ongoing 62nd Session of the Commission on the Status of Women (CSW).
According to Al-Hassan, "The Agricultural Transformation Agenda is aimed at strengthening the agricultural value chain, achieving a hunger-free nation, accelerating food and nutritional security, generating employment and growing wealth for millions of farmers.
"The current Anchor Borrowers Programme of the Federal Government has released over 122 million dollars to farmers through 13 participating institutions.
"This is to spur the production of additional two million tonnes of rice in 2018 by 300,000 Rice Farmers, majority of whom are women in rural areas."
289 Views