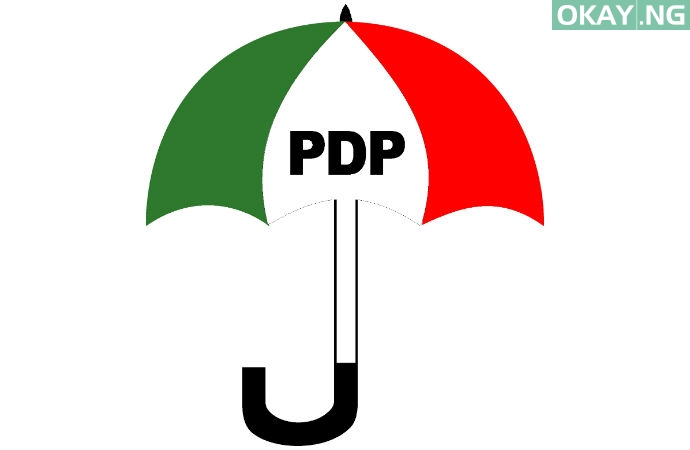 The Peoples Democratic Party (PDP) is not surprised that President Muhammadu Buhari withheld his assent to the legislation by the National Assembly, reordering the sequence of general elections in the country, particularly given the tendencies he has continued to display as a politician.
The PDP believes in democracy and subscribes to all its tenets including the respect for the powers of the National Assembly to make laws and to amend such laws as occasion demands.
In the light of this development, the PDP, and indeed all well-meaning Nigerians, now eagerly await the final decision of the National Assembly on this amendment.
READ MORE; Breaking: JAMB begins release of 2018 UTME examination results
As a party, we are not afraid of the 2019 general elections because we know that Nigerians have already rejected President Buhari and his dysfunctional All Progressives Congress (APC).
Against this backdrop, the PDP assures to provide all the members of our great party a level playing ground to choose a Presidential candidate in a National Convention that promises to be open, free, fair, credible and transparent.
We know that with the support of Nigerians, any candidate that emerges on our platform ahead of 2019 will clinically defeat President Buhari at the polls and lead our nation back to the path of progress, national cohesion and a vibrant economy.
279 Views