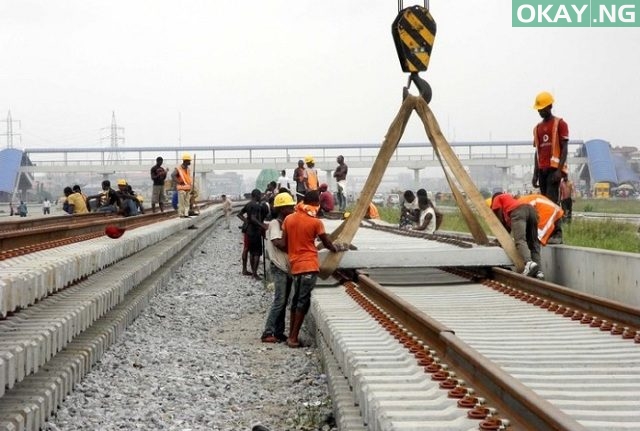 The Federal Government (FG) has revealed that it would submit loan request documents to the China Exim Bank for the release of funds to start construction work on the Ibadan-Kaduna railway project.
Minister of Transportation Rotimi Amaechi revealed this On Friday at the inauguration of the boards of five agencies under the Federal Ministry of Transportation.
Amaechi expressed hopes that the money would be released before the end of the year for the project.
"We are currently working on the Lagos-Ibadan railway and we've completed the spur from Kaduna to Abuja," the minister added.
"We've awarded the contract from Ibadan to Kaduna and from Kaduna to Kano. We will be forwarding our documents for the loan to the China Exim Bank, hoping that they will give us the loan this year for us to commence construction.
"We are negotiating for the contract from Port Harcourt to Maiduguri, which is about 2,000km, because we had to take a spur from Port Harcourt to Owerri, and from Owerri passing through Nnewi to Awka, and then from Awka to Abakaliki, while proceeding on to Gombe. From there, we will take a spur to Yobe, Yola and Borno."
323 Views