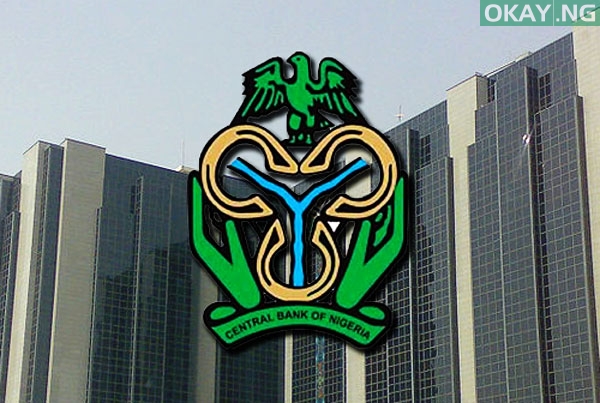 The Central Bank of Nigeria (CBN) on Wednesday said the nation's external reserves has hit $43.2bn on March 6, 2018.
The foreign exchange reserves had recorded a four-year high at $42.76bn on March 2, after commencing this year at $38.77bn.
The foreign reserves have gained about $3.99bn or 10.3 percent this year. The reserves had moved from $38.77bn in December 2017 to $40.69bn in January 2018.
The foreign exchange buffer of the CBN has continued to increase recently over steady increase in global oil prices and federal government Eurobond borrowing, among others.
The CBN Governor, Godwin Emefiele, had projected that the reserves might hit $60bn in 2019, if the trend persisted.
He said increases in the price and shipment of oil, Nigeria's biggest foreign-currency earner, and improved investor confidence meant the CBN could build its reserves to $60bn over the next 12 to 18 months.
The foreign exchange buffer added $12.9bn or nearly 50 percent in 2017 despite the CBN weekly intervention.
327 Views